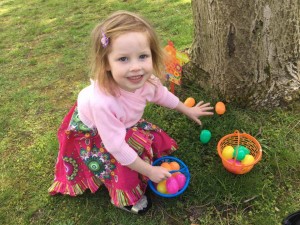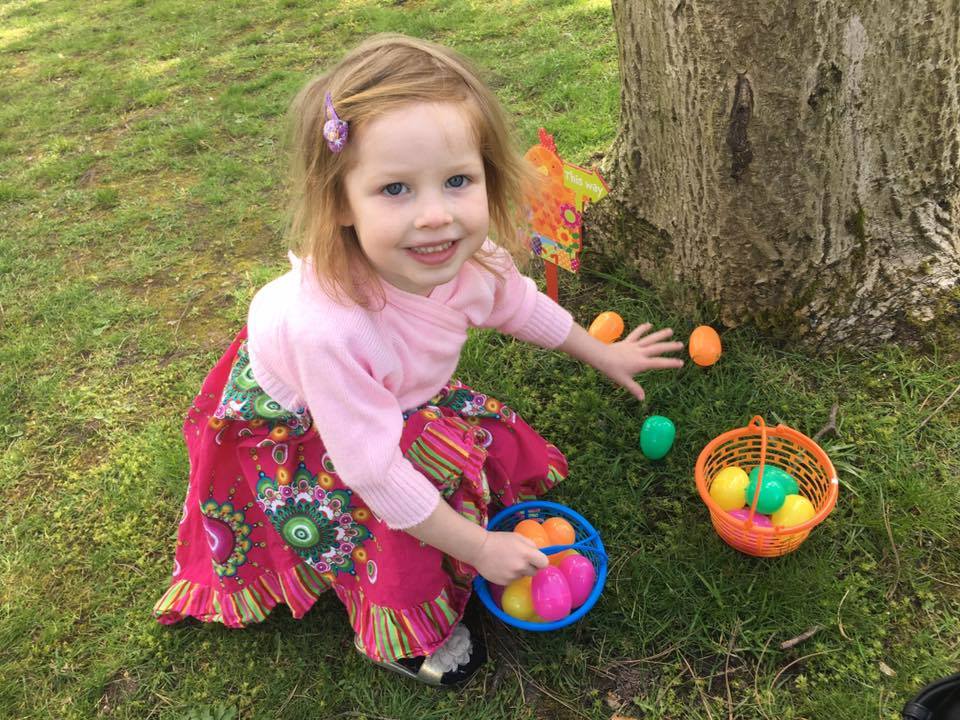 There was an air of eggs-citement at Independent Options after the Stockport-based charity raised a phenomenal £1,246.53 at its Easter Egg Hunt and Fair.
A certain cotton-tailed bunny with a basket full of goodies took time out of his busy schedule to visit the charity, which aims to empower people with disabilities, stopping to say hello to children as they searched for Easter eggs.
As well as a fun filled Easter egg hunt, the day saw guests soak up the springtime sunshine while enjoying taking part in the outdoor games and crafts, as well having the opportunity to have their faces painted in an array of characters and designs.
There were plenty of homemade cakes and refreshments on offer for guests to sample, as well as a preloved toy and book store to browse. The fair also featured a photo booth, with lots of fancy dress costumes and accessories for guests to try on before striking a pose for the camera.
Jane Holland brought her daughter Chloe, 4, along to the event. She commented: "Chloe and I had a fantastic time at the Independent Options Easter Egg Hunt, there were lots of stalls for us both to take part in but most of all Chloe enjoyed the egg hunt and playing hook a duck. It was a great day out and we were pleased to support such a great local charity."
Fundraising Manager Lucy Sawdon-Molloy said: "The Easter egg hunt and fair was a spectacular success, and we are thrilled to have raised £1,246.53 for Independent Options. The money will go a long way to supporting those who use Independent Options' services and we'd like to say a huge thank you to everyone who came along and supported the event. It would not have been such a fantastic day without them."
To see more photos from the day,check out our photo album on Facebook by clicking here!