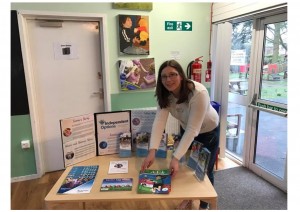 With plenty of pastries and coffee on offer, Independent Options partnered up with Gorvin's Solicitors to offer free legal advice for parents of a child with disabilities.
The coffee morning saw legal expert, Mike, of Gorvin's Solicitors, give a talk on the importance of protecting your child's future through making a will. He also discussed power of attorney and trust funds, before moving on to hold a Q & A session. Parents were able to ask any questions they had, and get some specialist advice from an expert in the field.
Gorvins Solicitors are one of South Manchester's largest law firms. They previously partnered up with Independent Options to offer legal advice sessions and presentations.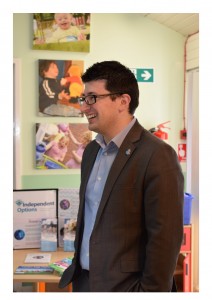 Each attendee went away with a goodie bag filled with helpful information leaflets and an enamel badge.
If you would like more information on events held by Independent Options, get in touch! Contact info@independentoptions.org.uk / 0161 456 6502