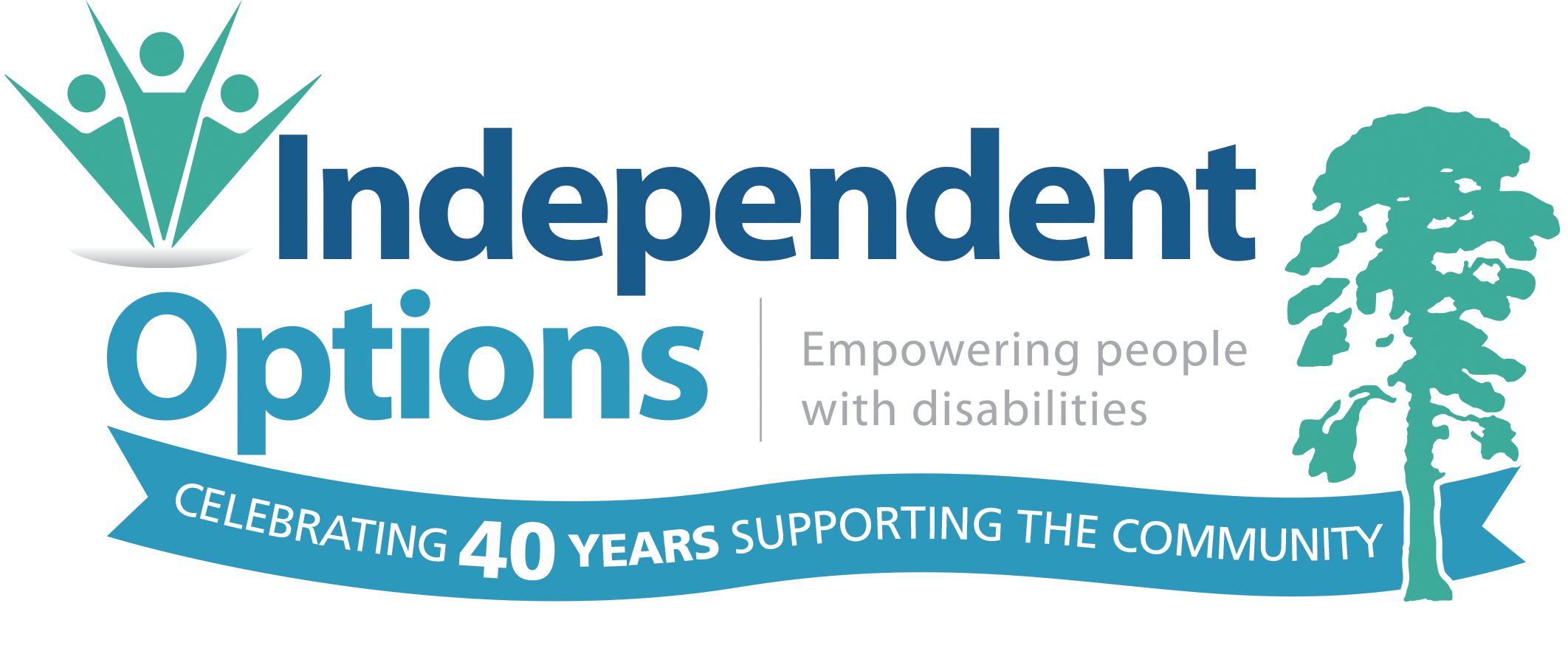 Website IONorthwest Independent Options (North West)
Empowering people with learning disabilities
Coordinator – Community Support  Service
37 hours per week
Salary £15,843 per annum/£8.21 per hour
The Coordinator will work with the Community Support Service Manager and Team Leader  to co-ordinate support sessions and all practical aspects for  the smooth  and efficient running of the service including; Monitoring tasks, administration tasks including use of rostering systems, and to ensure that any financial monitoring  is  completed. At the same time the coordinator will liaise with families, professionals and service users to ensure that the service runs efficiently, and that support staff receive appropriate training.
The coordinator will provide support to the team in order to maintain the many systems that the team use; this will allow the team to concentrate on their core roles.
The successful applicant must have good computer and general office skills, along with good organisational abilities, and also be willing to work in a flexible way to meet the needs of the service.  You will need to be able to work calmly and efficiently in a very busy environment and a sense of humour would be advantageous.
Although we will expect the successful applicants to be able to work on their own initiative full training on our current systems and processes will be provided.
If you are interested in applying, Please send your CV to recruitment@independentoptions.org.uk
Closing date for this post is Friday 28th July 2017