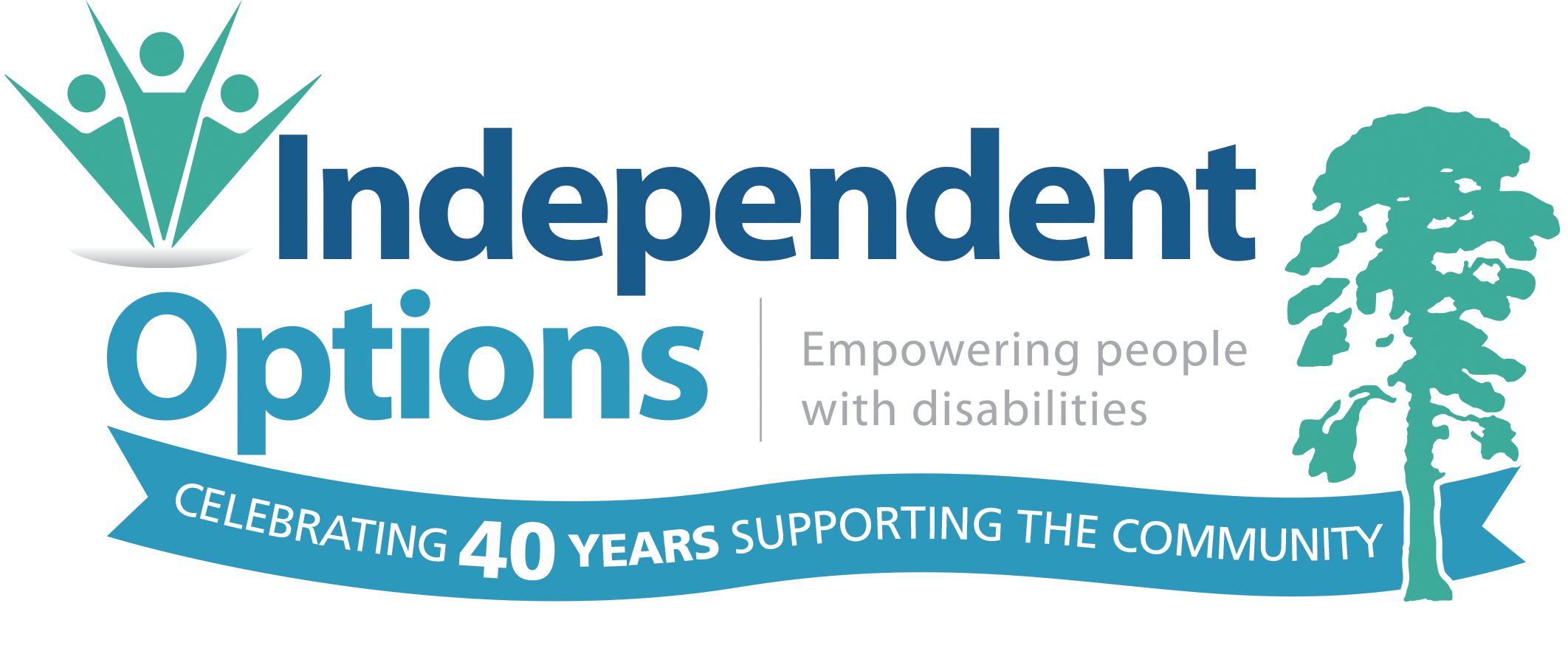 Website IONorthwest Independent Options (North West)
Empowering people with learning disabilities
We are recruiting for a Manager in The Children and Family Centre at Independent Options. We have funding from Children in Need until end of March 2019.
The Children and Family centre provides groups and activities for children who have learning disabilities and their families. This includes; groups for early years, after school clubs, weekend and holiday clubs, coffee mornings and information events. The service is essential in providing fun, non-judgemental social opportunities for otherwise isolated children and families.
The main focus of this role is to manage and facilitate Children and family centre service within Independent Options. This includes; supervising staff and volunteers, satisfying grant funding requirements, timetabling activities and facilitating groups/events. As part of the management team at Independent Options you will also have responsibilities outside of the service such as out of hours on-call and development teams.
Getting to know the running of the centre quickly and the children and families is vital and having a welcoming personality is essential to this. Being able to work in a safe yet fun way which engages the children is necessary.
A good knowledge of local services, EHCPs, educational and welfare rights is desirable, as many families come to us for advice on a wide range of matters.
You will need to be enthusiastic and able to lead the service while working within the team and alone.
It is essential that you have some experience working with children who have additional needs and you are aware of the barriers families face. You will be required to work flexibly and during school holidays and on Saturdays. School holidays are our busiest times of the year! It is desirable that you can drive so that attending appointments elsewhere is easily achievable. A good knowledge of I.T skills is also necessary.
This post is subject to an Enhanced Disclosure from the Disclosure & Barring Service.
Closing date for this post is Tuesday 27th June 2017. Please Send your CV to  recruitment@independentoptions.org.uk